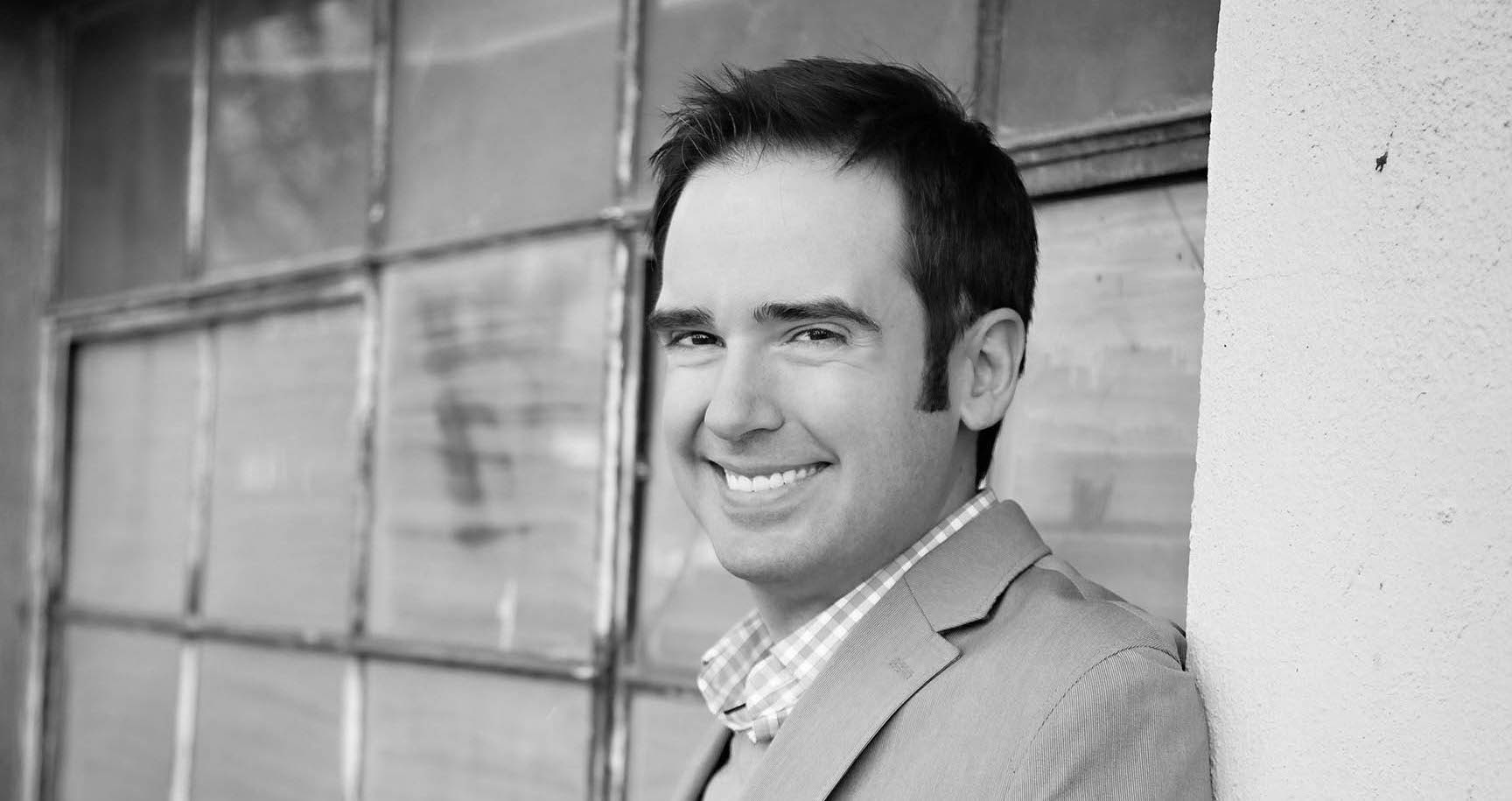 Hi. I'm Blake!
My career as I know it started way back in 1995. I designed and built my first website that year. It was awful. A local music group paid $50 for a site full of frames, tables, and font tags that ignited a passion and would lead to an entire career. Along the way, I've built websites, web applications, and engineering organizations for small businesses, global brands, and world-class startups.
Currently, my focus is on product engineering leadership. I'm proud to lead a division of talented engineering teams that are building and shipping products and platforms for customers around the world. I aim to build highly effective engineering organizations, empower teams and individuals to operate independently, and help them ship impactful features to users quickly and reliably.
Today, I'm the Director of Engineering for Product Experiences at CircleCI, working remotely out of my home in Longmont, CO. Outside of work, I'm a husband and a dad, an avid amateur photographer, a serious car nut, and spend what little free time I have left playing as many video games as possible.
Experience
In my time at CircleCI, I've served as both a senior engineering manager and director of engineering, focusing primarily on ushering our startup through a period of hyper-growth toward IPO. Responsibilities and accomplishments included:
Established and lead multiple domains throughout product engineering at CircleCI, overseeing as many as eight teams and nearly 70 personnel concurrently.
Helped scale the engineering organization from 50 to over 250 engineers, engineering managers, and engineering support personnel.
Designed and participated in more than 500 interviews for engineers, managers, and directors as well as for cross-functional roles such as product management, engineering operations, and visual design.
Built a highly effective data engineering discipline of over 20 engineers and directed the implementation of a cutting-edge internal- and customer-facing analytics platform.
Launched Insights - a new product for CircleCI focused on empowering users through automated analysis of their workflow data.
Lead the build-out of growth engineering - from one team of engineers to four fully-staffed teams, each owning and optimizing for a dedicated slice of the user funnel.
Helped establish organization-wide processes for OKRs to guide and measure success at the team and domain levels.
Operated as acting VP of product engineering to ensure business continuity.
Today, I oversee eight engineering teams across product engineering, totaling nearly 60 engineers and eight engineering managers.
Engineering manager for a dedicated, high-performing team of full-stack engineers building collaboration and conversation tools across the InVisionApp suite of products. Responsible for technical and product leadership, mentorship, hiring, agile development practices, and cross-team collaboration.
Lead front-end engineer across HashiCorp's suite of products - Terraform Enterprise, Vault Enterprise, Nomad, and Consul. Primarily responsible for driving design and implementation of Ember.js applications built by the front-end development team and used to support Hashicorp's products for both enterprise and open-source customers.
Lead front-end engineer for the Big Cartel e-commerce platform. Responsible for UI implementation across all of Big Cartel's shopping and administration products. My work emphasized thoughtful, responsive builds and best practices to serve customers across a wide variety of devices and platforms.
Major contributions included a web-based checkout and payment processing application, a mobile web-based store administration utility, and a variety of internal and external tools, applications, and marketing websites.
Additional Experience
Education
Received a Bachelor of Science degree in Computer Science with a focus in web application development as well as a minor in Mathematics.
Skills
Product management and product engineering, growth engineering, data engineering, agile development practices, microservices, cloud infrastructure automation, continuous deployment, production readiness and operations, team building, mentorship, performance reviews, setting and tracking business and product goals, cross-team and stakeholder collaboration.
Specific technical skills include HTML, CSS, Javascript, Node, Ruby, GoLang, and MySQL as well as a spectrum of development frameworks both server- and client-side.
On the Web