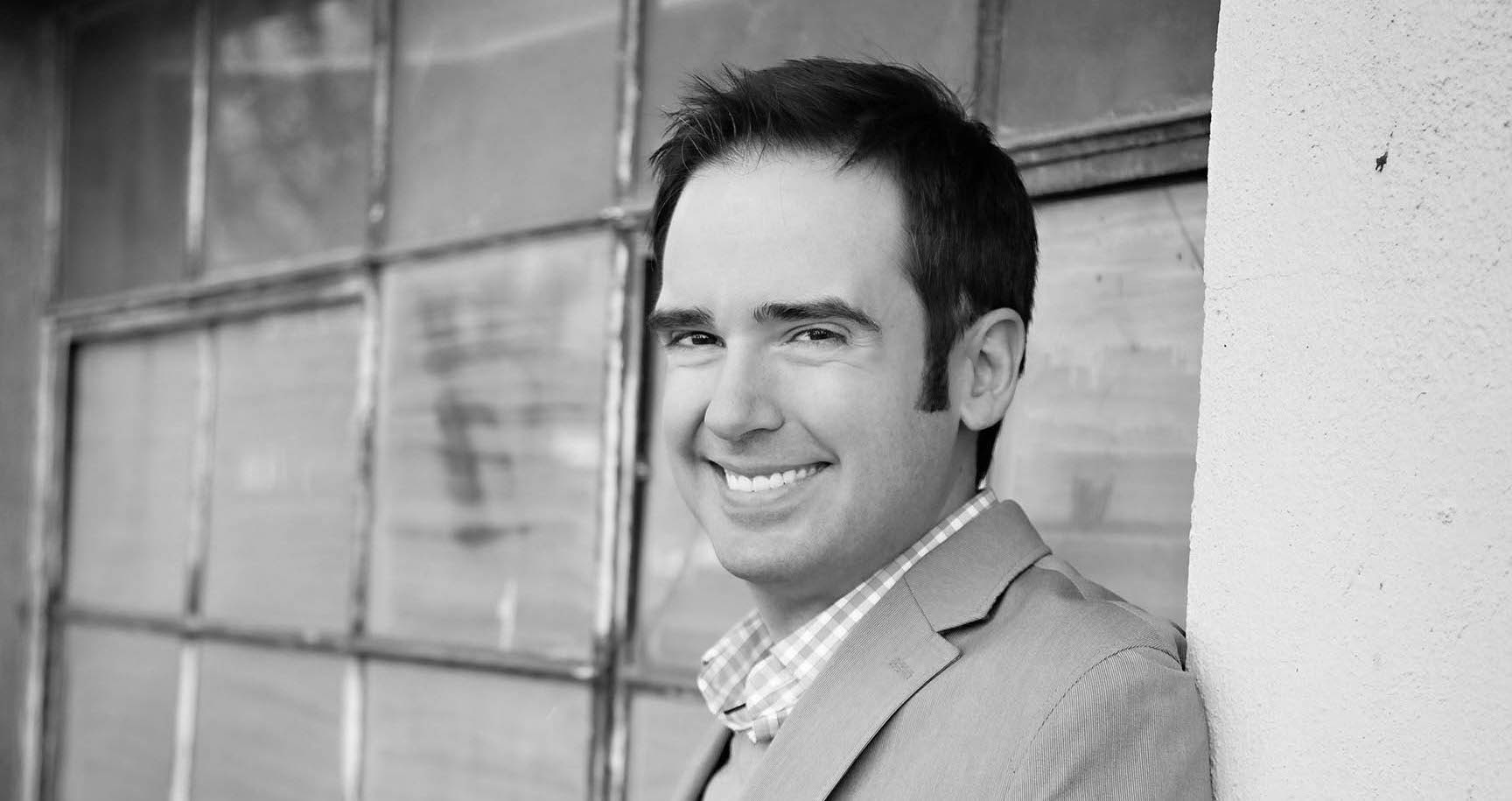 Hi. I'm Blake!
I'm a senior product engineering leader. My leadership approach is one that's customer-first from start to finish and aimed at guiding teams, leaders, and engineers along a path to be able to solve our customers' toughest challenges with autonomy and velocity.
Today, I'm a Senior Director of Engineering for the CI/CD Engine Division at CircleCI, working remotely out of my home in Longmont, CO. I'm proud to lead a division of talented engineering teams that are responsible for a critical piece of thousands of businesses development workflows around the world. Outside of work, I'm a husband and a dad, a devoted Formula 1 fan, and a lifelong gamer.
Experience
In my time at CircleCI, I've served as a senior engineering manager, director, and senior director of engineering, focusing primarily on guiding our startup through a period of hyper-growth toward IPO. Responsibilities and accomplishments included:
Managed and directed dozens of successful product and engineering initiatives with highlights including a fully redesigned and re-platformed UI, our integration with GitLab, the development of multiple new products including CircleCI's Insights data product and our bespoke VSCode integration, lead a turnaround of our core teams focus on reliability and security, and the modernization of the organization's business intelligence data stack.
Established and lead multiple domains throughout product engineering at CircleCI, including core application engineering, growth engineering, business intelligence and analytics engineering, data and AI/ML product engineering, and developer experience.
Helped scale the overall engineering organization from 50 to 250 engineers, engineering managers, and engineering support personnel.
Established organization-wide processes for discovery, planning, and OKRs to guide and measure success at the division and team levels.
Performed due diligence, onboarding, G&A integration, and product oversight for the acquisition of PoniCode in early 2022, which lead to a successful launch of CircleCI's VSCode Extension with more than 15,000 downloads in its first quarter.
Today, I oversee eight engineering teams within CircleCI's R&D department, totaling around 60 personnel including engineering managers, individual contributors, and technical leaders.
Engineering manager for a team of full-stack engineers delivering collaboration and conversation tools across the InVisionApp suite of products. Responsible for technical and product leadership, mentorship, hiring, agile development practices, and cross-team collaboration.
HashiCorp employee #11. Lead front-end engineer across HashiCorp's suite of products - Terraform Enterprise, Vault Enterprise, Nomad, and Consul. Primarily responsible for driving the design and implementation of applications built by the front-end development team and used to support Hashicorp's products for both enterprise and open-source customers.
Additional Experience
Education
Received a Bachelor of Science degree in Computer Science with a focus in web application development.
Skills
Product engineering and product management, growth engineering, data engineering, agile development practices, microservices, cloud infrastructure automation, continuous integration and deployment, production readiness and operations, team building, mentorship, performance reviews, setting and tracking business and product goals, cross-team and stakeholder collaboration, hiring, interviewing, and onboarding.
On the Web